Sailing Yachts
The sea with no restraints
優遊海洋致力搭建的遊艇共享平台,務求讓出海愛好者能以最優惠的價錢暢享海上樂趣.
我們提供多種不同遊艇共享選擇,讓你以優惠的價錢便能盡情感受香港魅力港灣,暢享出海樂趣!更有多種增值配套服務及個性化套餐,無論個人還是商務派對活動,都可以輕鬆GET!
AirYacht strives to create a yacht co-sharing platform, in order to let ocean-lovers to enjoy their boat trip at the most affordable price.
We provide various yacht co-sharing programs, enabling customers to experience Hong Kong's coastline to its fullest with the most economic price, maximizing their boat trip experience! We also offer a multitude of customization in terms of on board meals, personal, business or commercial parties.
Hotpicks for charter 出租精選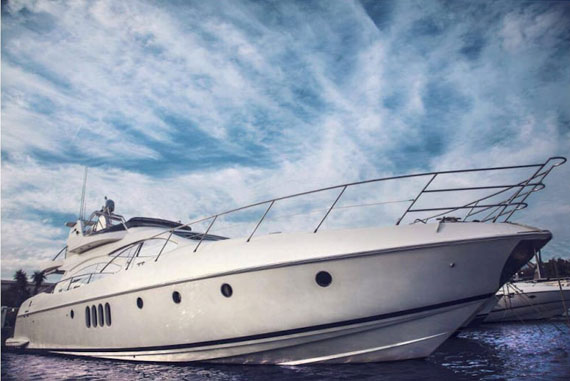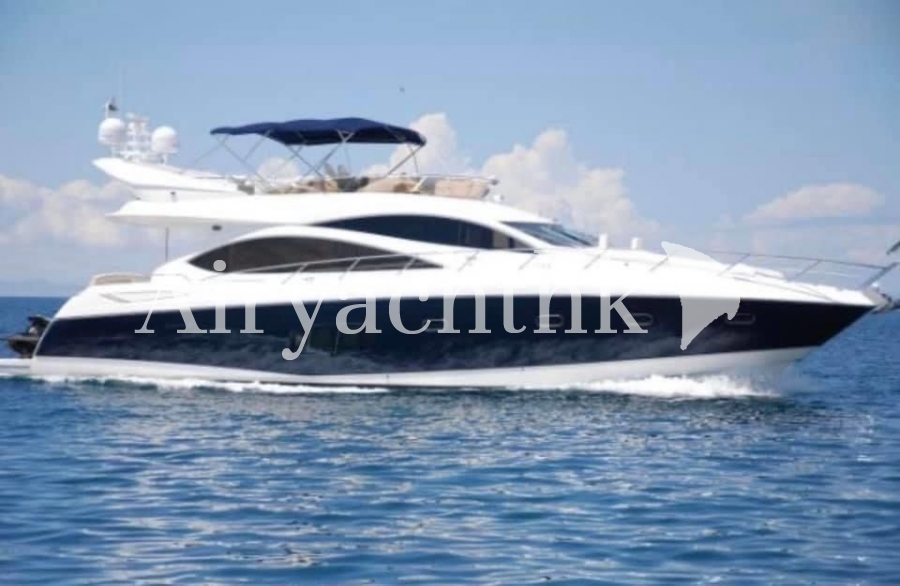 Hotpicks for purchasing 買賣精選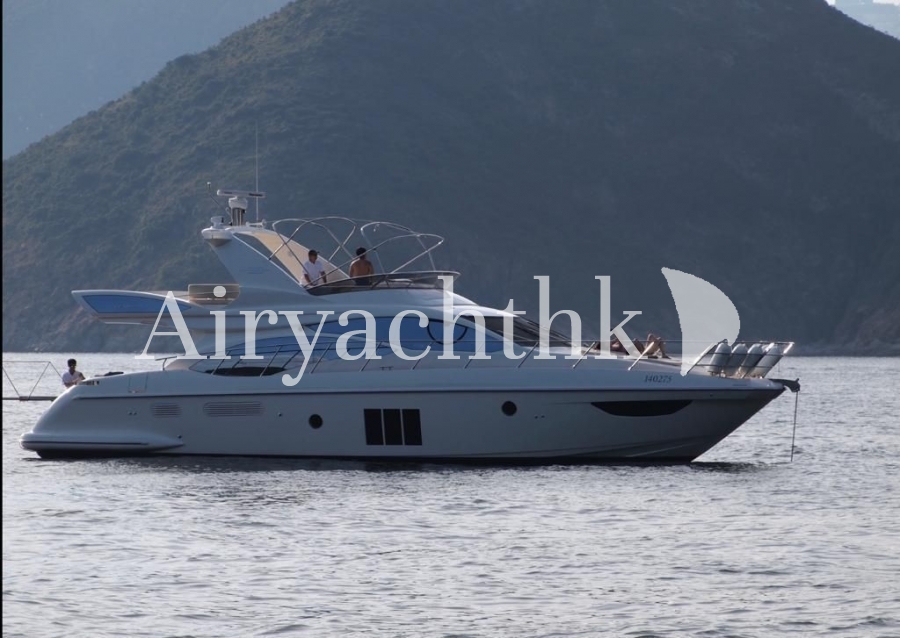 Yachts for rent 出租遊艇
What Clients Say
My crew and I greatly enjoyed our Yachtec charter, and we would like to thank you for providing a spectacular boat and an excellent captain on short notice. Your luxury yacht "Othello" was well maintained and equipped. The water maker on board was also a big help.
Our week long Gulet cruise was blessed with perfect weather. I was impressed by the professionalism of Alen and the crew of Gardelin who put the safety and comfort of our group as their priority.
I can't believe it's already been a week since we left the boat. We had a lovely week and good winds and I just wanted to thank you for all your help and information, and answering my endless questions!